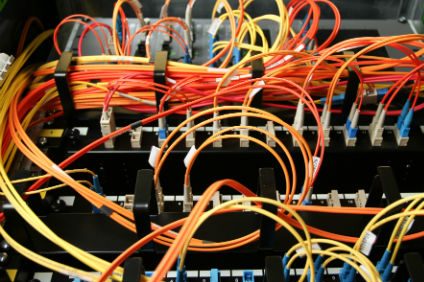 The Abuse Information Exchange is an association of Dutch internet providers and other stakeholders, established to effectively share and use information on botnet infections and other internet abuse by centrally collecting, analysing and correlating information from various national and international sources.
The central system of the association, called AbuseHub, recieves information from a large number of reliable notifiers. It was specifically built to be able to analyse great amounts of data, in order to allow the member ISPs to act swifty in case of a botnet infection on computers in their networks.
Abusehub analyses the information from notifiers and forwards it to the member ISPs, who use the notifications to warn their customers about botnet infections on their machines.
If you would like to join the Abuse Information Exchange, either as a notifier or as a member, please contact us.
General inquiries: info@abuseinformationexchange.nl 
Press contact: pers@abuseinformationexchange.nl
Technical matters: tech-c@abuseinformationexchange.nl